B Works - unique travel bags, purses, and organizers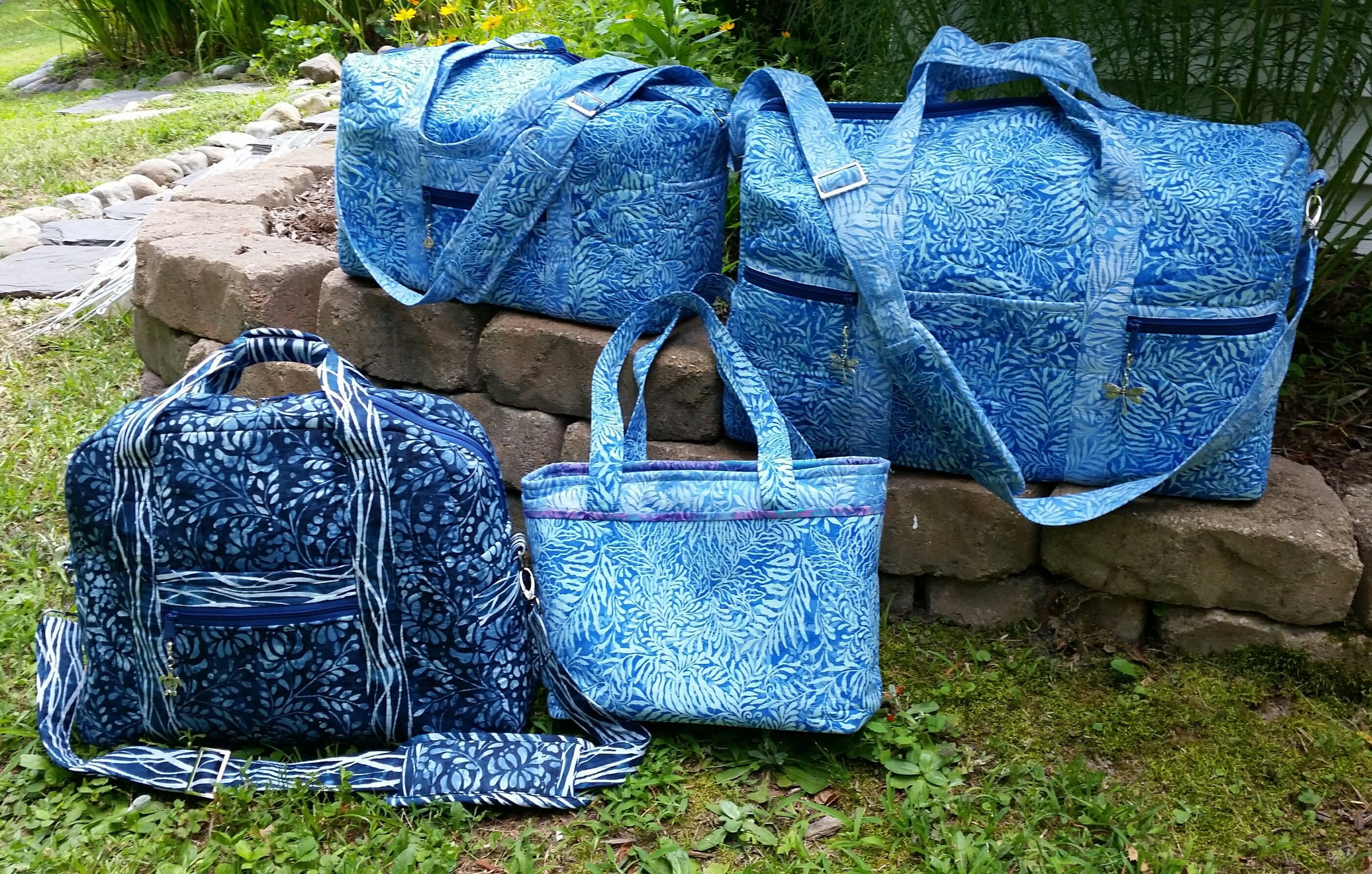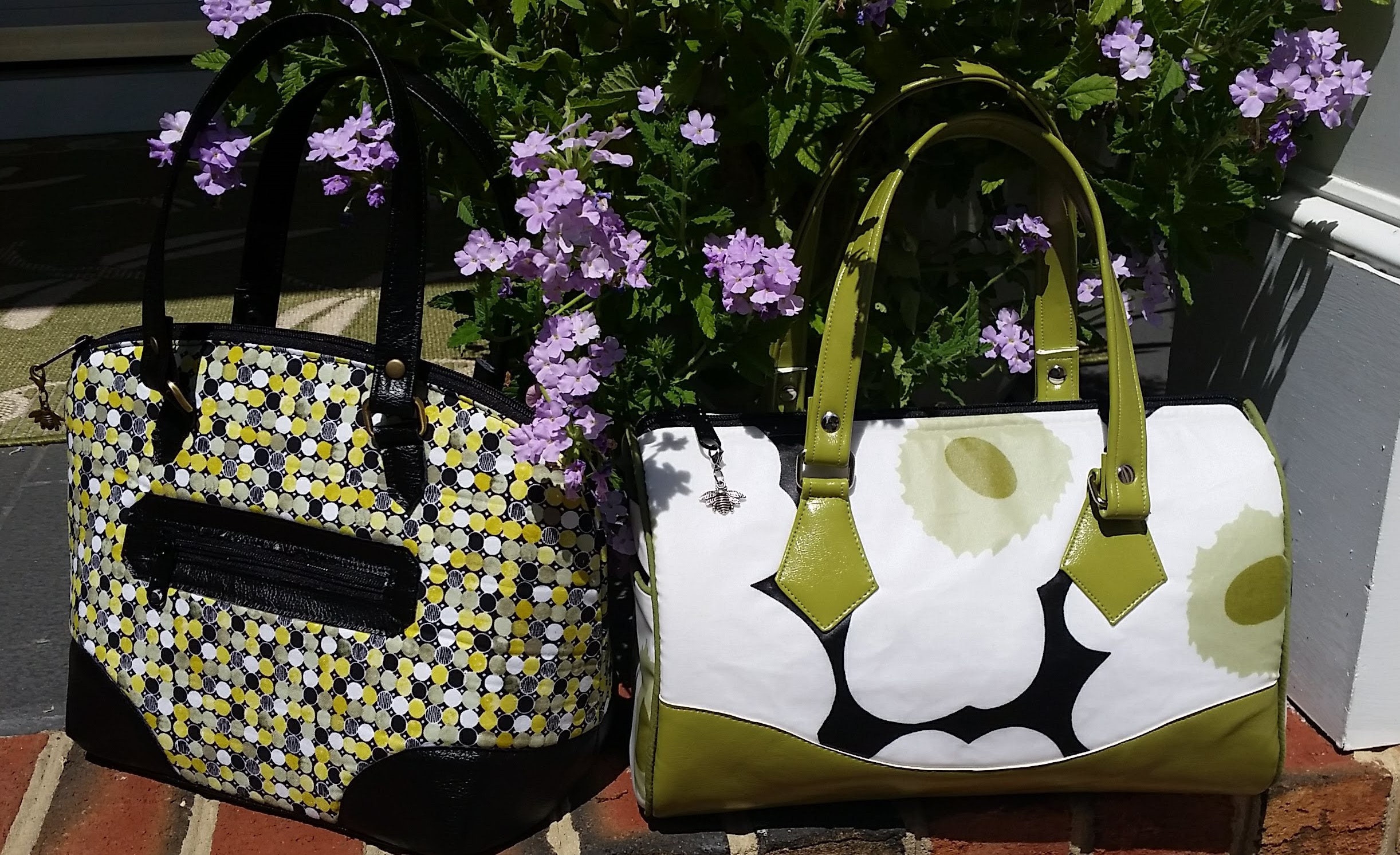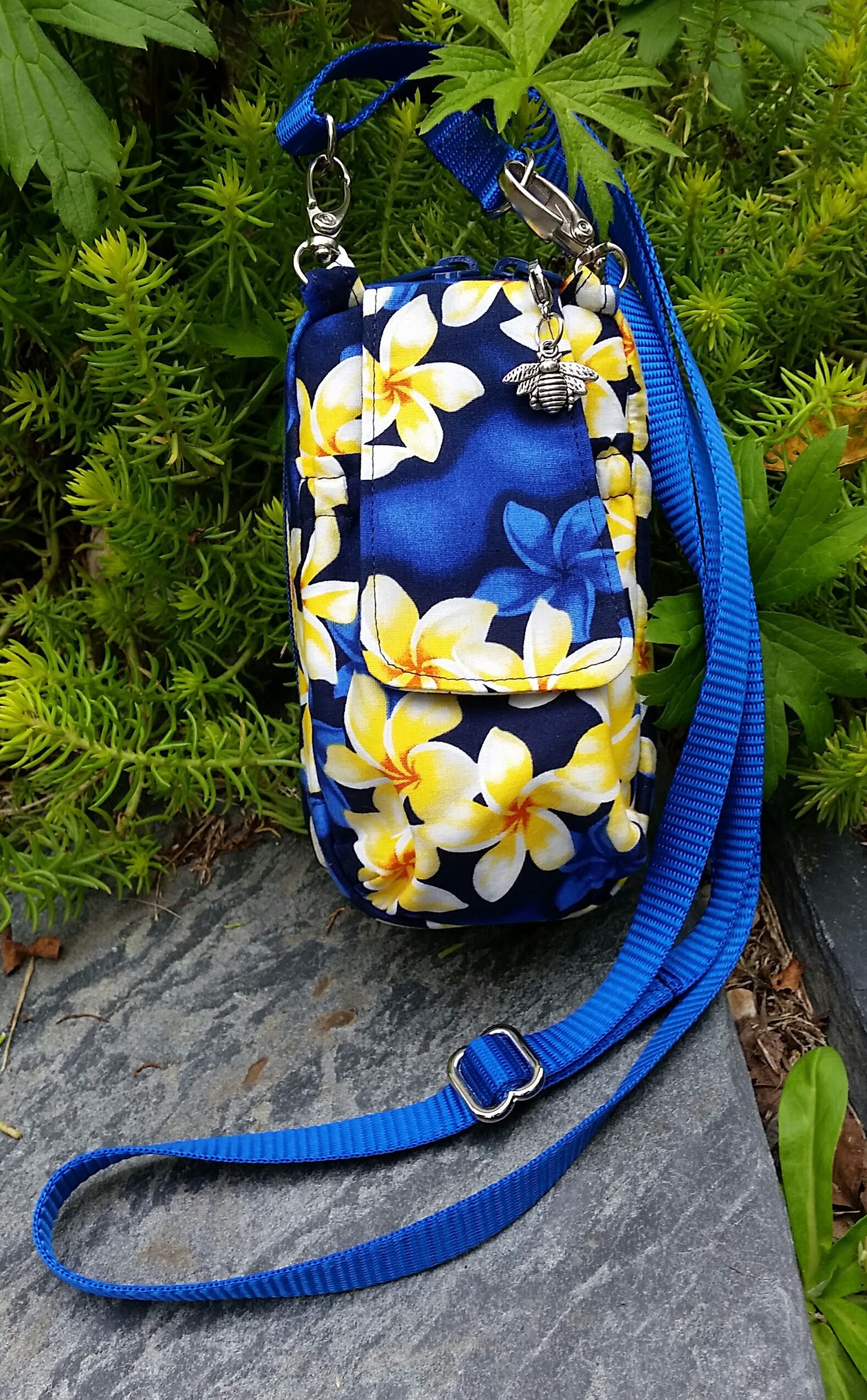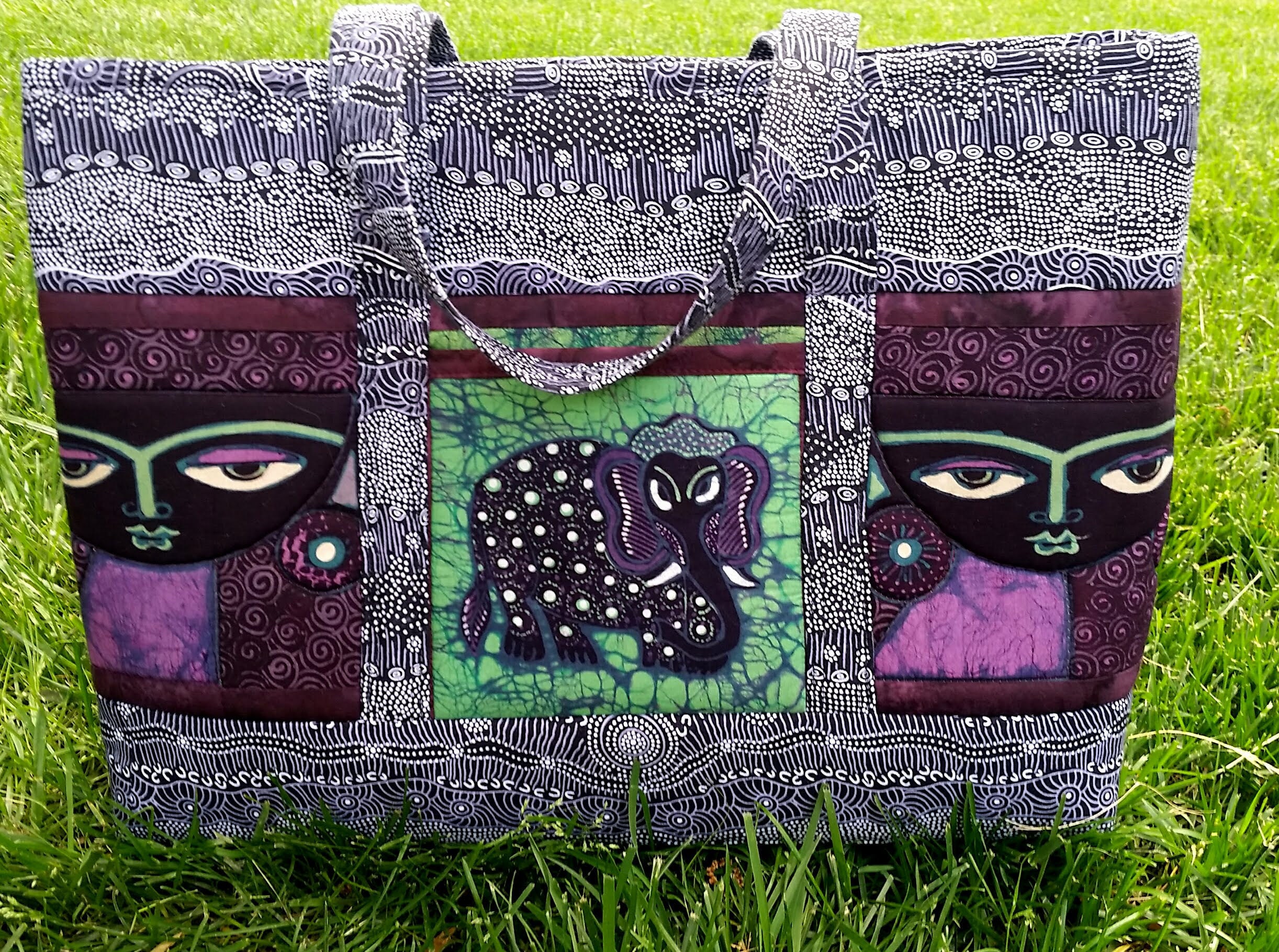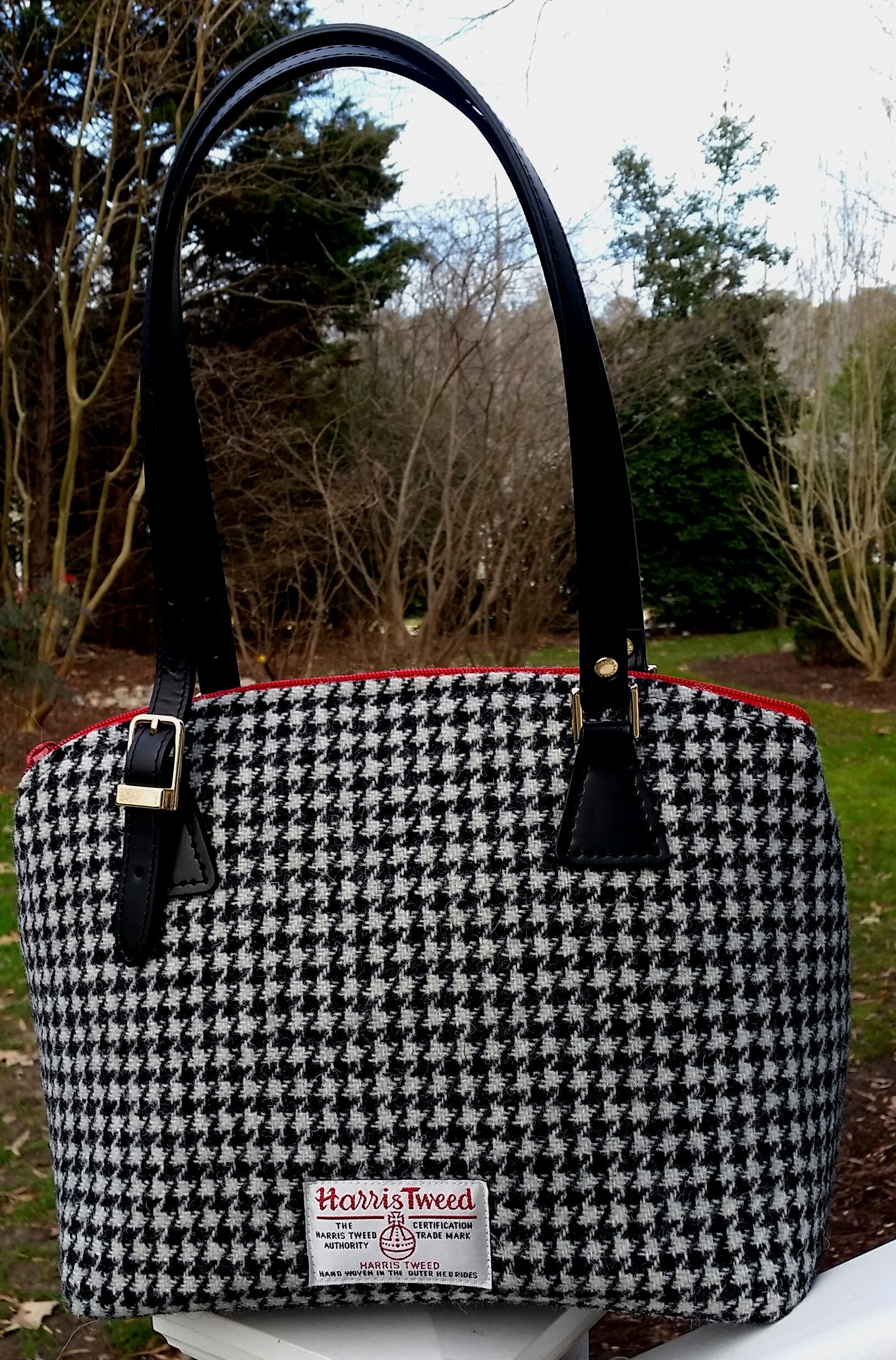 When traveling around the world or close to home, a sturdy bag is essential! I love to travel and quickly grew tired of bags that failed, zippers that broke and seams that gave way - always at just the "wrong moment".

I prefer to travel light and need to rely on bags that are sturdy and strong as well as have a unique look to make them easy to find. A love for the warmer, tropical climates of sun & fun have drawn me to the bright & cheerful colors I include in my bags. Even in winter, just seeing these colors brings a smile to my face.

Now, through B Works, I create unique, one-of-a kind bags with fun colors, a sassy look AND strength to hold extra weight when needed. All critical seams are double & triple finished to stay closed. Zippers are specific to travel bags to withstand extra stress and not break open. Handles include a nylon strap enclosed with coordinating fabric for extra strength. Multiple pockets, hook clasps and key rings are essential to staying organized and a hallmark of B Bags. I build as many of these "extras" as possible into every B Bag. When not working to create "the perfect bag", I spend time with family & friends and traveling  to keep life balanced. My goal is to learn something new every day.

Whether you travel or not, I hope you will enjoy these bags as much as I do.

Every few weeks, I create a new look and/or new color combination, so be sure to keep checking this site for new opportunities!

For more ideas, check out my Gallery photos as well as all my projects in photo albums on Facebook.